Best Sage Hosting Service Providers WinsCloud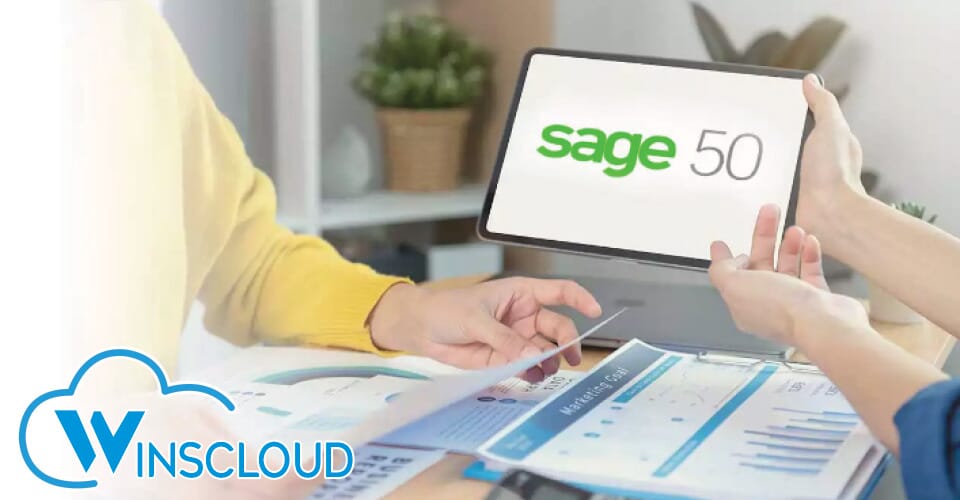 Sage Cloud Hosting, also known as Sage hosting, is a web hosting service, the goal is to provide a great user experience and deliver high-quality services. It allows customers to manage their servers and choose what kind of operating system and software they want to install. Sage Cloud hosting services by Winscloud provides high-performance servers using Intel Xeon processors while giving users full control over what they put on them. All servers are equipped with ECC memory and RAID 10 hard drives. To ensure consistency, Sage hosting uses RAID arrays and Rsync backups.
Winscloud Sage Hosting could benefit you in many ways You get to choose exactly what type of server you want. Your data is highly protected. Winscloud Sage Cloud Hosting services offer 24/7 technical support. Sage Cloud gives you access to advanced management tools. Sage Cloud keeps costs low. Sage Cloud hosting services is committed to environmental sustainability.
Sage Hosting Made Simple: Your Financial Data, Our Cloud
Sage hosting: Simplify finances, access anywhere, anytime, for peace of mind
Remote Access
Hosting Sage on the cloud allows you and your team to access the software from anywhere with an internet connection. This is especially useful for businesses with remote or distributed teams.
Data Security
Reputable Sage hosting providers prioritize data security. They often have advanced security measures in place, such as firewalls, encryption, and regular data backups, to protect your financial data from unauthorized access and loss.
Payroll Management
The software offers a complete payroll solution for Canadian businesses, including automatic tax calculations, T4 preparation, and direct deposit.
Automatic Updates
Hosting providers typically handle software updates and maintenance tasks, ensuring that your Sage software is always up-to-date with the latest features and security patches.
Scalability
Cloud hosting allows you to easily scale your Sage usage up or down based on your business needs. You can add or remove users or resources as necessary.
Multi-User Access
Sage hosting supports multiple users accessing the software simultaneously. This facilitates collaboration among team members and accountants.