Sage 50: Your Complete Accounting Solution for Small Businesses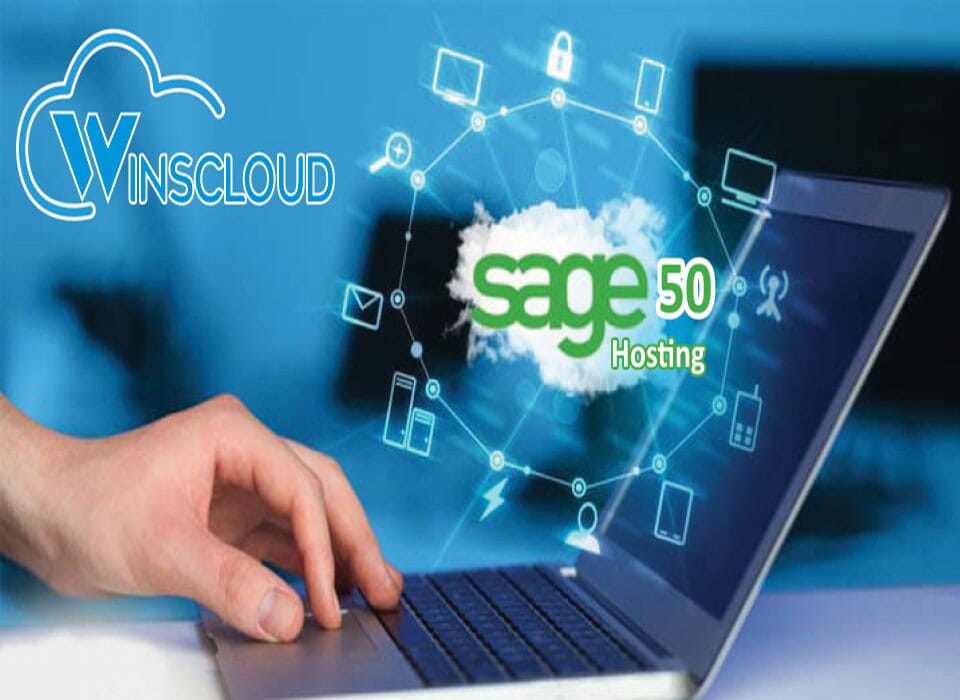 Sage 50 Hosting is a cloud-based accounting solution that provides users with the computing, storage, and networking resources they need to access and use the accounting application remotely. Sage 50 Hosting is driven by the concept of smart cloud accounting which makes it an ideal solution for businesses that want to take advantage of the flexibility and scalability of the cloud.
Sage 50 Cloud Hosting is a hassle-free solution for CAs, CPAs, ledger makers and entrepreneurs who are looking for an efficient accounting platform. The Sage 50 Cloud Hosting system will give you the access to many Sage applications such as Sage 50 Complete Accounting, etc. which allow you to use many features come with Sage 50 software. Winscloud is one of the leading Sage 50 cloud hosting providers that offer excellent service to many small and medium-scale business owners, CPAs, and financial advisors. Our users are free to access their organisation data from anywhere at any time on with the help of an active internet connection. In case of any issues, our 24 x 7 available technical support team is always present to help you via mail, live chat and phone call.
Other Benefits of Sage 50 Cloud Hosting Solution
Sage hosting: Simplify finances, access anywhere, anytime, for peace of mind
Customize Access
You can change the access to your cloud database for any user at any time by few clicks.
Multiple User Access
We assure that your clients and employees can collaborate on the same platform with as many numbers of user access.
Cross-Device Functionality
The software is compatible with multiple devices including laptop, smartphones, etc. so the user can access it by any device.
No Local IT Cost
You get your IT expenses saved as Winscloud cloud-hosted services handle all the hosted servers.
Reliable Services
The cloud hosting services offered by Winscloud are SSAE-18 Type II (SOC-2) certified safe, for using maximum security on its servers.
Backup & Recovery
We have automated data backup and recovery option to prevent any accidental data loss and for deleted files.