Introduction to Sage 300 Hosting by Wincloud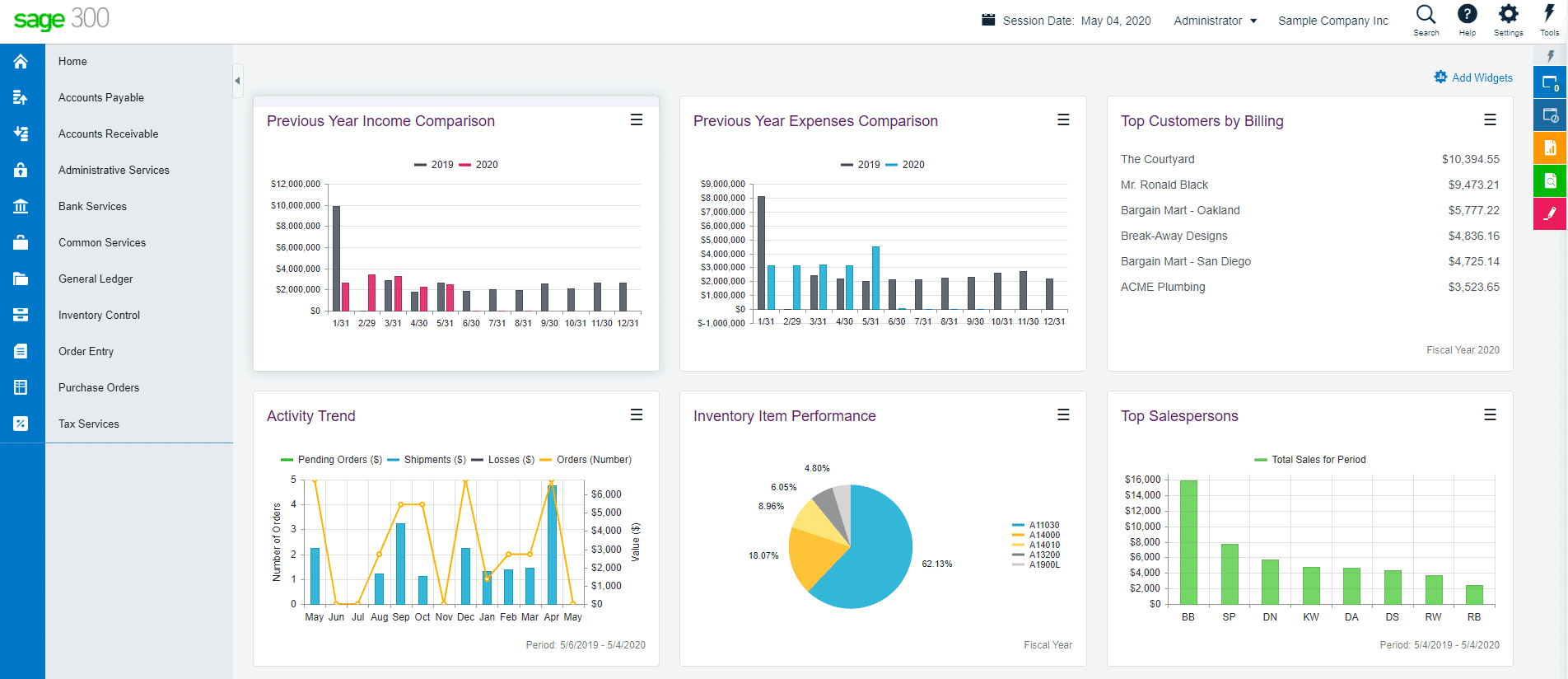 Sage 300 is a cloud-hosted ERP platform that offers a wide range of business functionalities to many small and large-sized organisations. Sage acquired it in 2004, and since then it is continually evolving for the best performance. The system offers best customer and sales management services. It also supports multiple currencies and languages that make it different from the other online account hosting systems. With Sage 300 hosting solution you can monitor the finances of multiple businesses simultaneously.
Winscloud Sage 300 hosting service comes with the most secure access along with most adequate resources. We have one of fastest response time to our user query hence you don't need to worry about any technical issues. Our systems are compatible with the cross-device multi-users operations. . The system offers best customer and sales management services. . The system offers best customer and sales management services.
UNIQUE FEATURES OF SAGE 300 ERP HOSTING
Intercompany transactions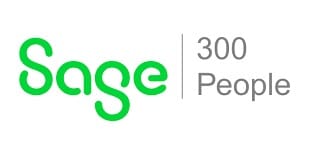 Benefits of WinsCloud Sage 300 hosting
Sage hosting: Simplify finances, access anywhere, anytime, for peace of mind
Try Then Pay
WinsCloud Sage 300 Hosting comes with 7 days free trial option with all functionalities enabled
Customization
You can meet your changing business requirements by using our scalable servers and user access.
Cross-Device Compatibility
WinsCloud Sage 300 hosting solutions support every device connected to the internet including smartphone, laptop, computer, etc.
No more IT Costs
Our technical support team helps in every situation and reduces your IT expenses.
Integration
Sage 300 can integrate with other business software and systems, such as CRM (Customer Relationship Management) systems, e-commerce platforms, and third-party add-ons. This integration streamlines data flow and improves efficiency.
Inventory Management
Sage 300 includes inventory management features that help businesses manage their stock levels, track items, and optimize inventory turnover.